Journeys By Venus
An experience to explore… a trail to treasure… Grand Venus La Residence offers unique experiences that take you into the heart and soul of Siem Reap – Kingdom of Wonder. Harnessing their knowledge of all thing local, our Leisure Concierge team has crafted a series of bespoke destination experiences, weaving together discoveries of Siem Reap and other places with our guests' varied interests.
TRADITIONAL KHMER COOKING CLASS
Gain a new sense of taste as you rediscover the wholesome, nurturing flavours of unprocessed ingredients. Grow you awareness of sustainable farming which is sure to stimulate your appetite for a healthier, balanced lifestyle.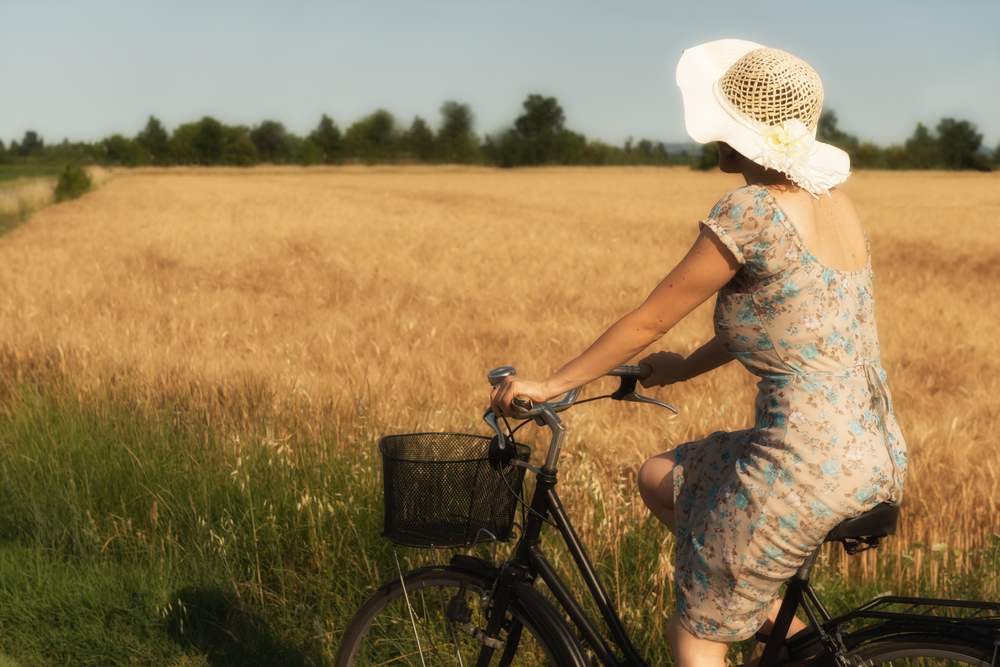 SIEM REAP COUNTRYSIDE CYCLING
Following the Ancient Royal Way through the heart of the countryside, discover the secrets of remote less -tourist temples, explore hidden forest trails and discover the talents of Cambodia's craftsmen and women. Discover the Cambodian countryside by bike. This tour passes through traditional. villages of wooden stilt houses.
SIEM REAP QUAD BIKE ADVENTURE
Siem Reap Quad Bike Adventure brings you to the authentic and unique
beauty of Cambodia which is hidden and unexposed to the world. Freshness
and greenery of remote and undisturbed countryside and villages, friendly and
smiley people with the sense of welcoming, schools, local. orphanages, homes
on stills, active Buddhist monasteries along the community,…
THE RAINFOREST ADVENTURE
See the Jungle through the eyes of a Gibbon (Flight of the Gibbon)
Getting back to nature has never been so exciting or secure. Explore pristine 1500 year old rainforest from high in the treetops. From ziplines to sky bridges to platform lookouts to abseiling down from tall trees, we explore serval kilometers of rainforest. Only 30 minutes from Siem Reap,…