DINING
Good food makes good day!
À Manger
Located next and overlooking to swimming pool and windows all overlooking pocket garden. This charming venue lets you indulge in a multi-choice of Khmer cuisine, Pan-Asian, or Western dishes. All menus reflect the health concerns with the showcase of fresh ingredients and elaborate recipe.
Operation Hours: 7:00 am – 10:30 pm
Room Service: 7:00 am – 12:00 am (mid -night)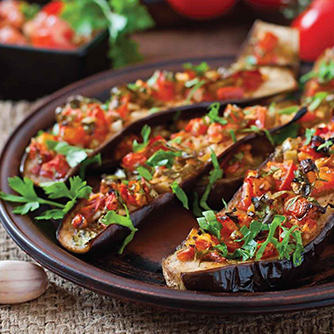 Sampeah Lounge
Sampeah Lounge has been designed to provide a personalize check-in and check-out service and welcome guests in the most stylish manner. This lounge, our luxury residence accessible to enjoy culinary offering throughout all-day (beverages, light snacks and sweets).
Operation Hours: 10:30 am – 7:00 pm
Food/Snack serves between 2:00 pm – 5:00 pm only
Bar De La Piscine

Enjoy a relaxing leisurely swim under the sun along with cool drinks and cocktails from the Bar Du La Piscine nearby.
Operation Hours: 7:00 am – 10:00 pm